Glim : multilingual web marketing
We offer efficient solutions which help our clients asset their presence on the web both in France and abroad.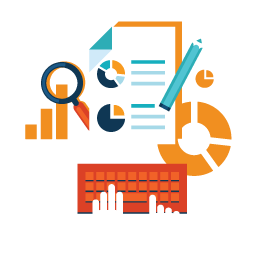 SEO
Positioning your website using relevant, well chosen keywords is still the surest way to generate targeted traffic and improve your ROI.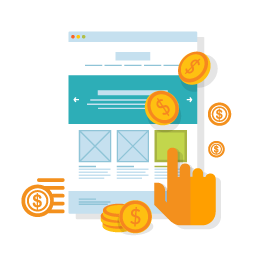 On Line Advertising
We will help you choose the media best adapted to your goals as well as implement and manage your digital campaign.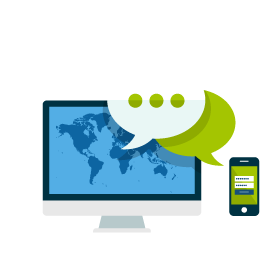 Social Networks
Clients are increasingly interacting with their brands via social media. Curate your presence and convert your followers to customers.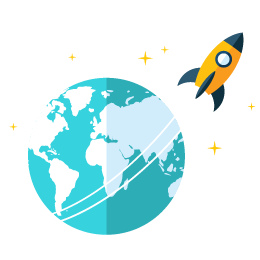 Email Marketing
Increase the ROI and effectiveness of your emailing campaigns by asking us to design and disseminate your message.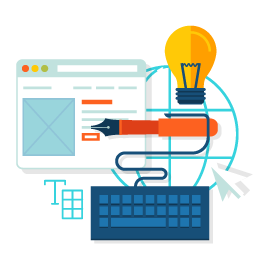 Content Marketing
We define a true editorial strategy to build your target audience on the web and built buy-in from your community.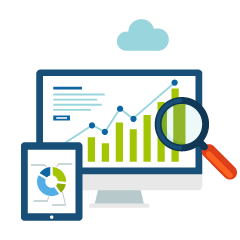 Reporting & Analysis
Other than managing your web marketing campaigns, we will measure and analyse their effectiveness in detail.
Local SEO
Improve your presence on the search engines for local queries.
Google Map Optimisation
Make sure you are present on Google Maps, one of the best sources for qualified leads.
Backlinking Campaign
Get qualified links to your website to enhance your organic SEO.
Search Engines Advertising
Place your ads on the search engines by choosing the most relevant keywords.
Custom Website Design
Our web design partners can re-specify your website design to improve your conversion rates.
Custom Email Design
Our designers will determine which design is best suited to your emailing campaigns.
Engage
Attract a qualified audience to your Web site.
Convert
Convert your qualified internet site visitors into customers.
Fidéliser
Encourage your target audience to visit your website regularly.
All our services have only one aim : to generate results !
Today, it is not enough to just have a presence on the internet. if you want convincing sales results. You needs to build a customised message and choose the best dissemination vectors tailored to your target audience.
Tell us about your project
We will give you an answer quickly
" Finding a good translation agency, especially one that provides localisation services is complicated. I have been lucky to work with Glim many times, and I have full confidence in them. They are quick, efficient and the work is always of the highest quality. " Brand Silver
Sophie Roux Erhard
Consultant at BrandSilver
" Being totally open to new ideas, Glim has the rare gift of selecting good ideas and transforming them into effective services. A very valuable partner in adventure ! " Comptoir des Savoirs
Olivier Eschapasse
Consultant-Partner, le Comptoir des savoirs
" Over the years, Glim has gained my full confidence through the excellent quality of their translations and a high level of respect for often very short deadlines. Being able to entrust months of work to a reliable partner while having peace of mind is a service that goes beyond simple translation. " Wärtsilä
Fabien Palmieri
Sales Manager, Wärtsilä