Why choose Glim ?
GLIM is a language services provider offering a complete service package for creating, translating, and managing your content in over 100 languages.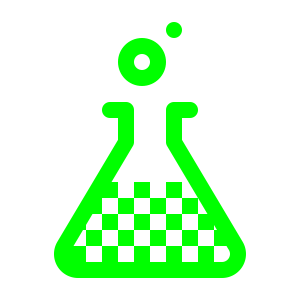 All our content writers and our translators are specialised in specific business sectors and only translate into their mother tongue, thus ensuring the highest possible delivered quality.
Passionate about our clients
Glim applies the same quality and availability requirements to all its clients, which include large multinationals and local SMEs.