Professional Translations & Localizations Services
Our experts are on hand to translate your documents in more than one hundred different languages
Glim: 100% Multilingual web content
Expand internationally with our Web Marketing experts
Gl;morize your strategy !
Gl;mosophy : Add value to your business with professional, high quality, multilingual content.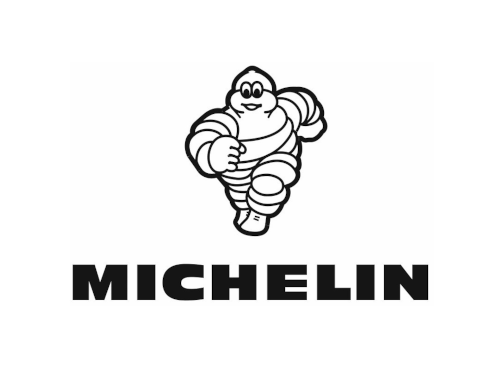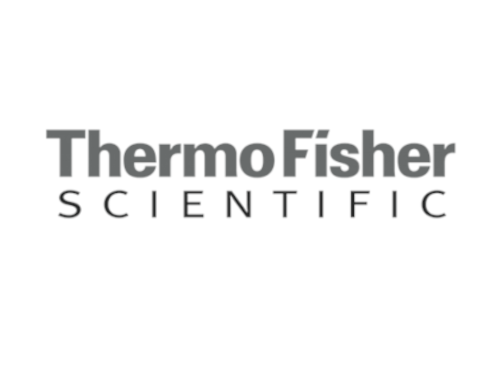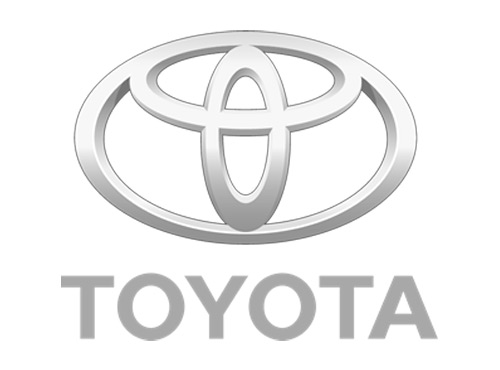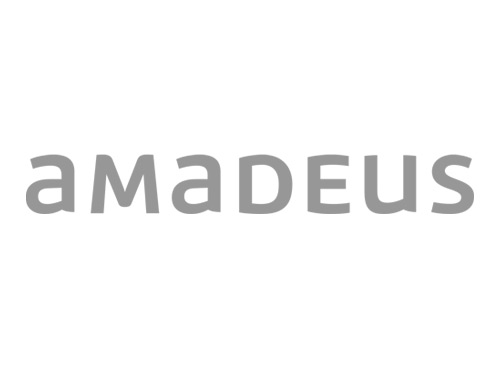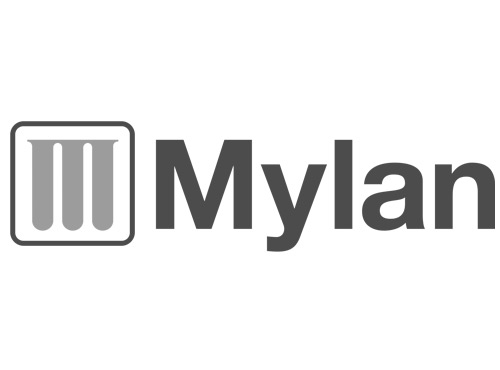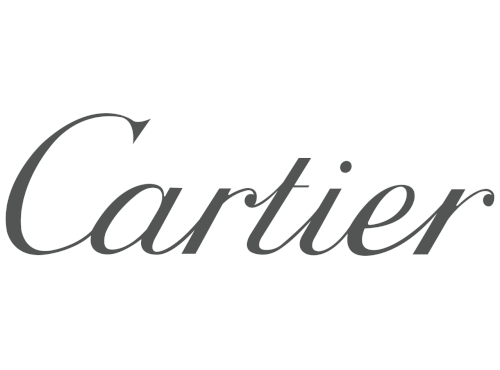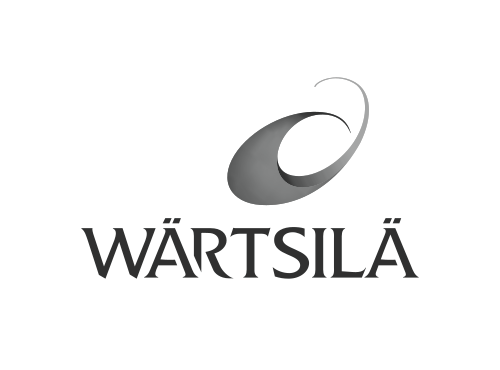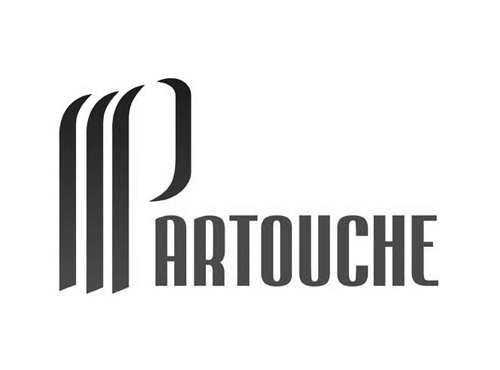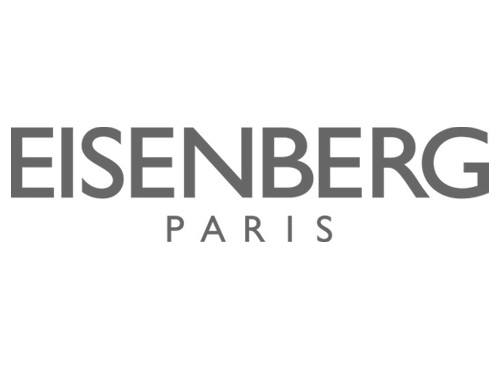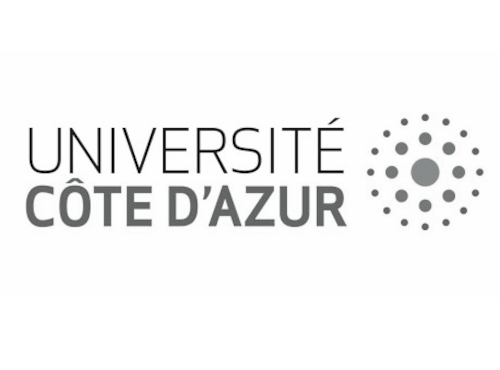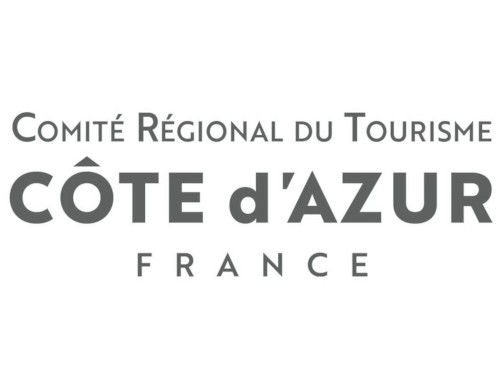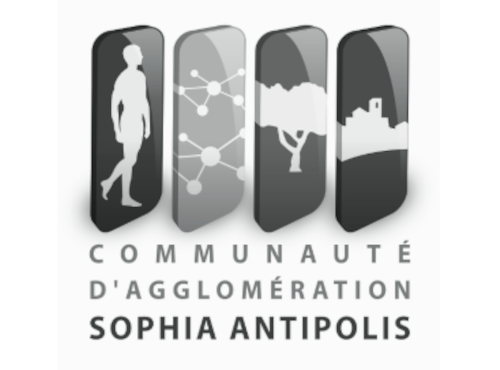 Julien Lafitte
CEO, LJ Consulting
" We worked with Glim translation agency many times and have always been completely satisfied: professionalism, responsiveness and quality. " LJ Consulting
Valéry Bernard
CEO, MyLittleAdventure
" We worked with GLIM on several occasions for our tourism business in 11 languages. Always accurate and precise translation. Fast service, friendly and reactive team despite the short deadlines! I highly recommend this agency.. " MyLittleAdventure
Fabien Palmieri
Sales Manager, Wärtsilä
" Over the years, Glim has gained my full confidence through the excellent quality of their translations and a high level of respect for often very short deadlines. Being able to entrust months of work to a reliable partner while having peace of mind is a service that goes beyond simple translation. " Wärtsilä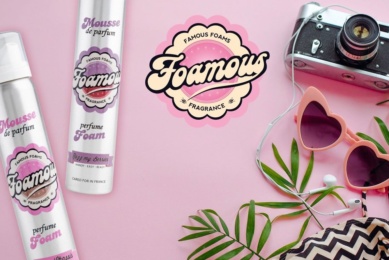 Localisation, Traduction
Exciting transcreation exercise for the localisation of the Foamous perfumes website in English, German, Italian, Dutch, Swedish and Russian.