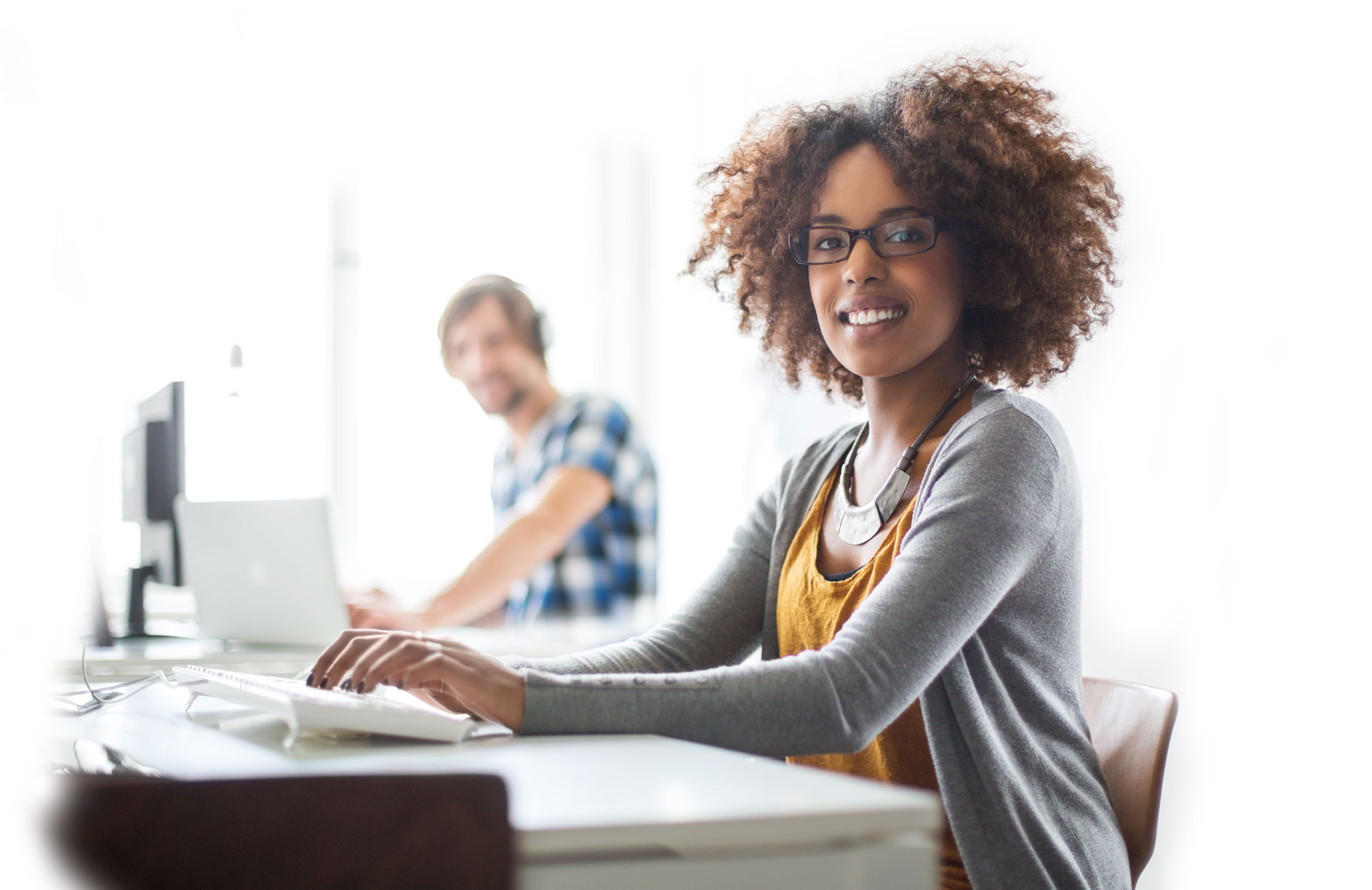 Our experts are on hand to translate your documents in more than one hundred different languages.
Professional Translations & Localization Services Transform your multilingual content
into a valuable marketing tool for your brand
Design
& Copywriting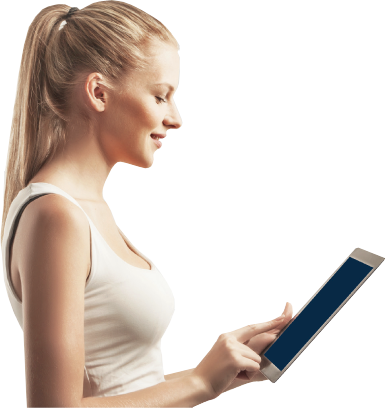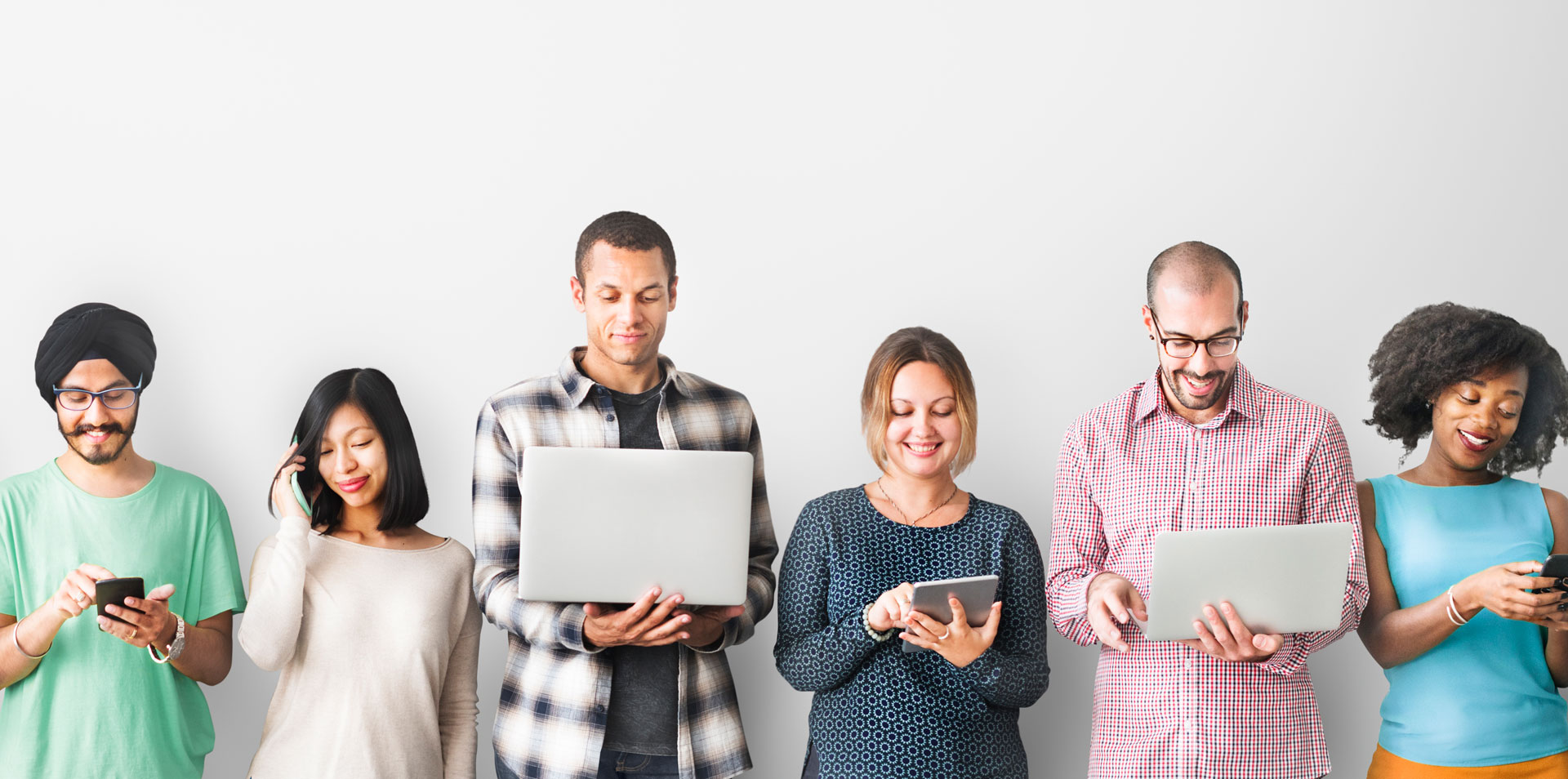 Leave it to us to grow
your online presence across the globe












Glim: 100% Multilingual web content
Expand internationally with our Web Marketing experts
Gl;morize your strategy !
Gl;mosophy : Add value to your business with professional, high quality, multilingual content.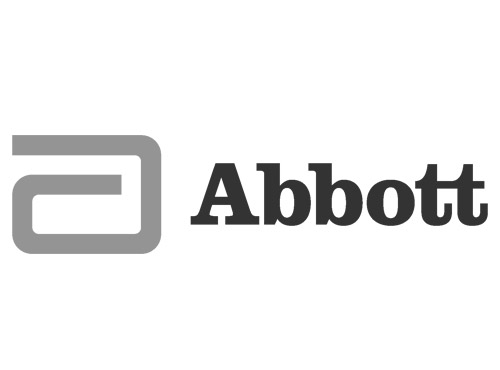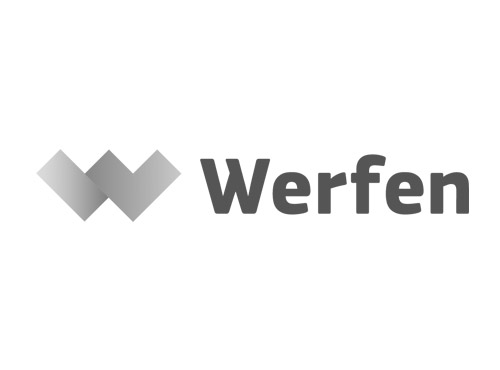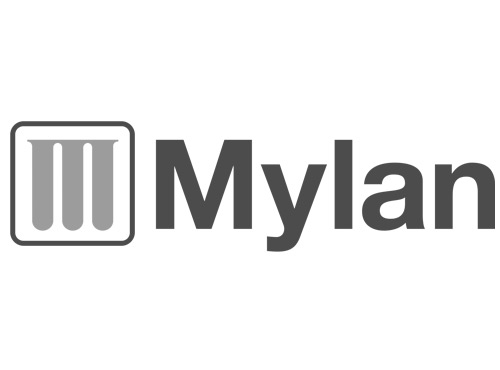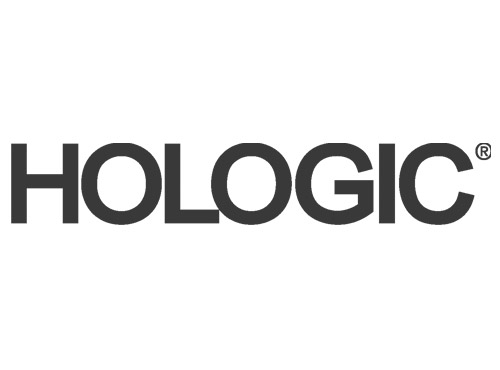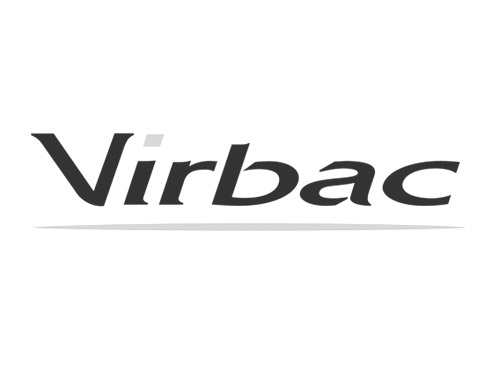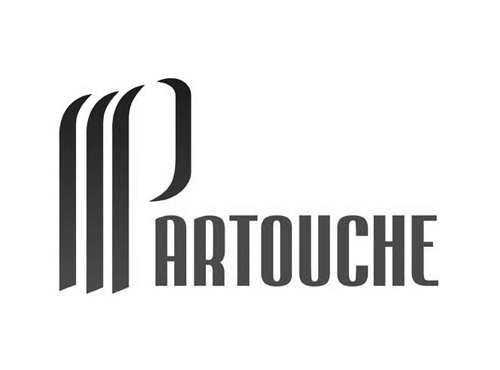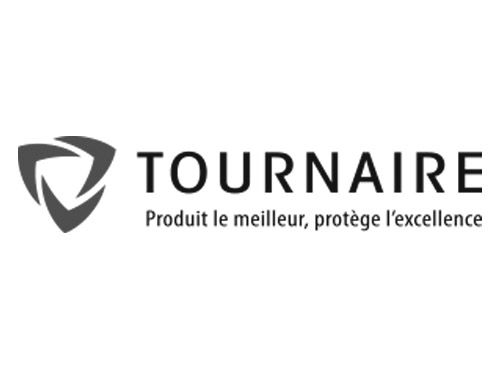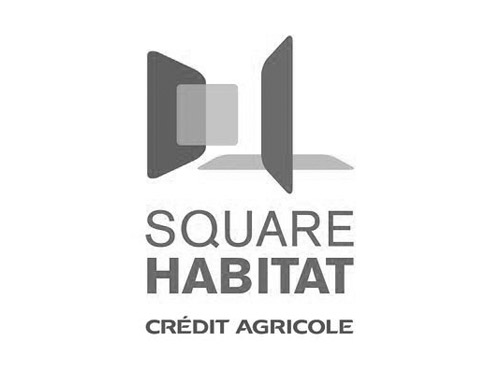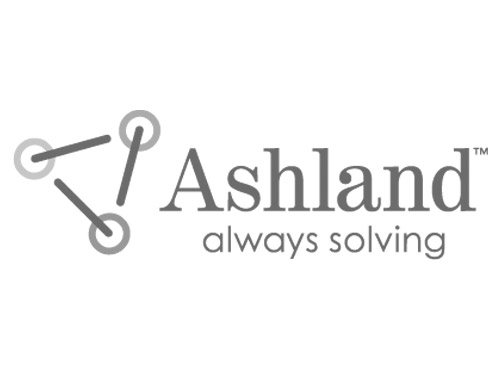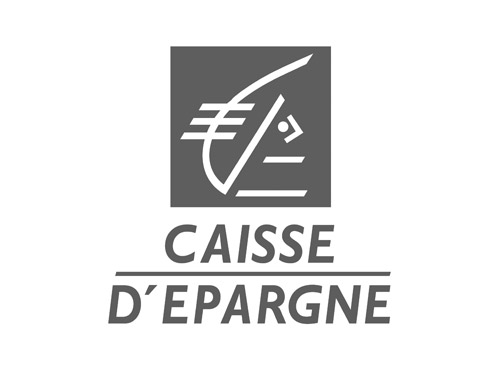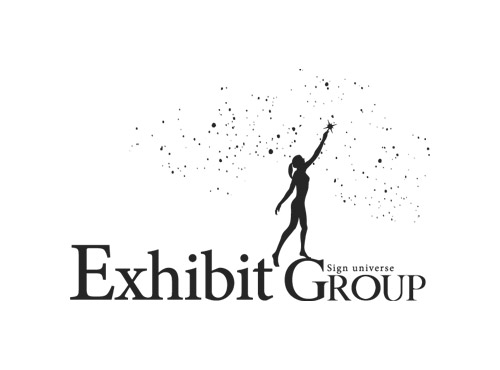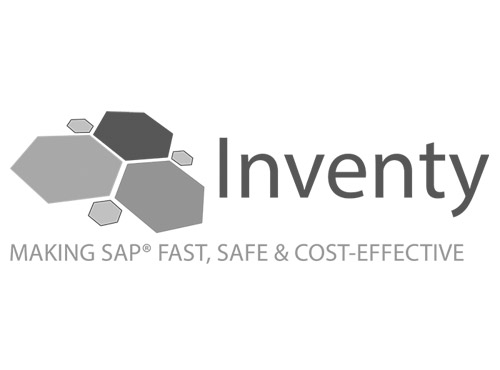 Olivier Eschapasse
Consultant-Partner, le Comptoir des savoirs
" Being totally open to new ideas, Glim has the rare gift of selecting good ideas and transforming them into effective services. A very valuable partner in adventure ! " Comptoir des Savoirs
Sophie Roux Erhard
Consultant at BrandSilver
" Finding a good translation agency, especially one that provides localisation services is complicated. I have been lucky to work with Glim many times, and I have full confidence in them. They are quick, efficient and the work is always of the highest quality. " Brand Silver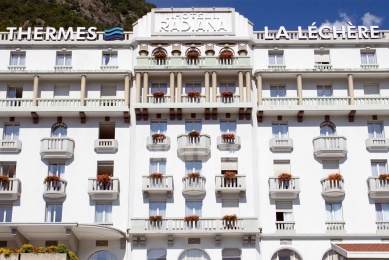 Localization, Translation
Glim worked directly in the Joomla CMS to create a German localised website for the Radiana Resort hotel and spa complex.